Cheese Dog Chews
This time around our search took us to the beautiful Madeira Island in Portugal, Europe. There we found our newest cheese chews that have quickly become a big hit with dog owners who appreciate the highest-quality treats for their best friends. Madeira Island has a rich history dating back to the 15th century when the early settlers first arrived.
A TREAT OF GOODNESS
These settlers, who came from Portugal and other parts of Europe, brought with them a love for cheese. Over time, recipes evolved and the local people of Madeira developed a unique cheese that became known as the "Madeira traditional cheese."
Once hardened, it turns out they make an excellent dog treat. They are very versatile, easily digestible and meant for puppies, adults and senior dogs.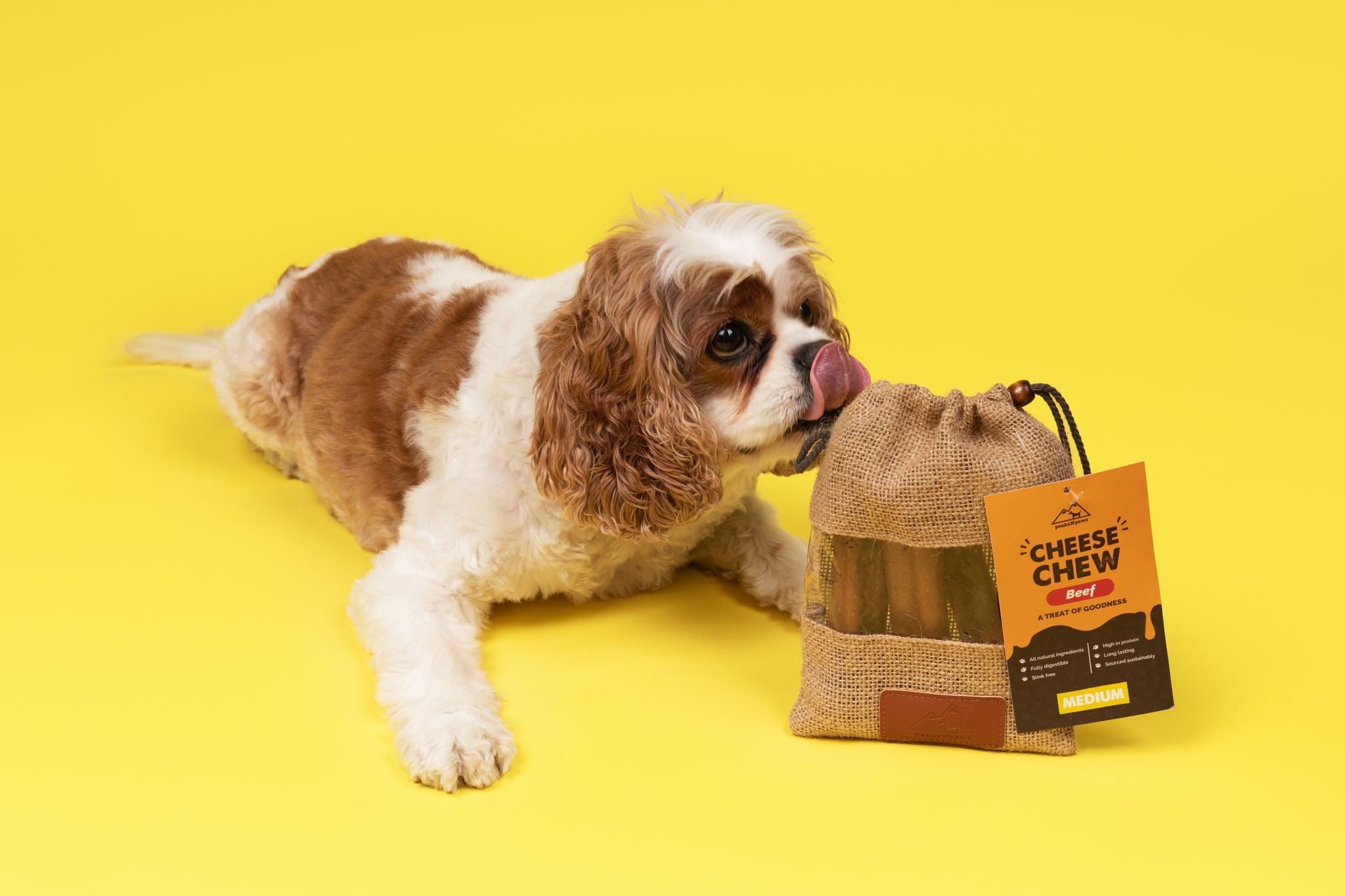 HIGHLIGHTS OF OUR PREMIUM CHEESE CHEWS