Excellent Reviews
Secure Checkout
Free Shipping
Money-Back Guarantee
Inspected and Packaged in USA
ALL NATURAL
YAK MILK CHEWS
Delicious, Healthy and Fun, it doesn't get better than our famous Yak Chews all the way from the Himalayan mountains.
Shop now
ROCKY MOUNTAIN
ANTLER DOG CHEWS
Straight from our backyard in the Rockies, our Grade "A" Elk Antler Chews will keep your destroyers busy for hours!
Shop now
ALL-NATURAL WATER BUFFALO HORNS
100% Free Range & Grass-Fed, long-lasting buffalo horns from Northern India. Tough chews for all the strong doggos, will keep them busy and everyone happy!
shop now
COFFEE WOOD CHEWS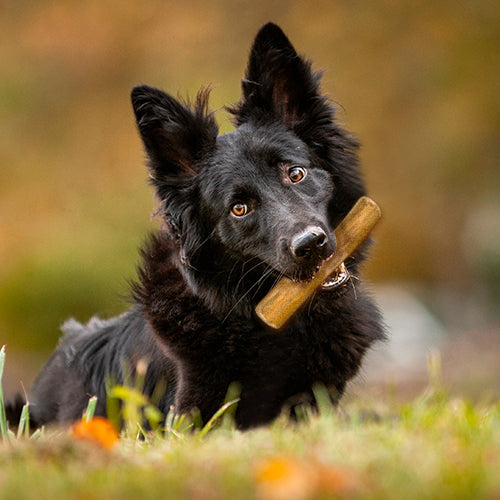 Much harder than other woods, our coffee wood chews are more long lasting and less likely to splinter. These chews are going to be your pup's forever best friend!
SHOP NOW
This chew very easily became my new favorite and I suggest all pups to try at least one! I am a very tough chewer and typically chew through bones within minutes, but this bad boy lasted me TWO whole days.. that's a huge win for me!!
Ferris Dooley
They only have 4 ingredients! I've search for dog chews for a while and I'm so glad I found these!
McKenna Solis
As some of you know rawhides are so bad for pets and they contain horrible chemicals and formaldehyde, I am SO thankful to have found out about these YAK chews not only taste amazing and last a LONG time. If you haven't had one yet, HIGHLY recommend them.
Karsten Heggen